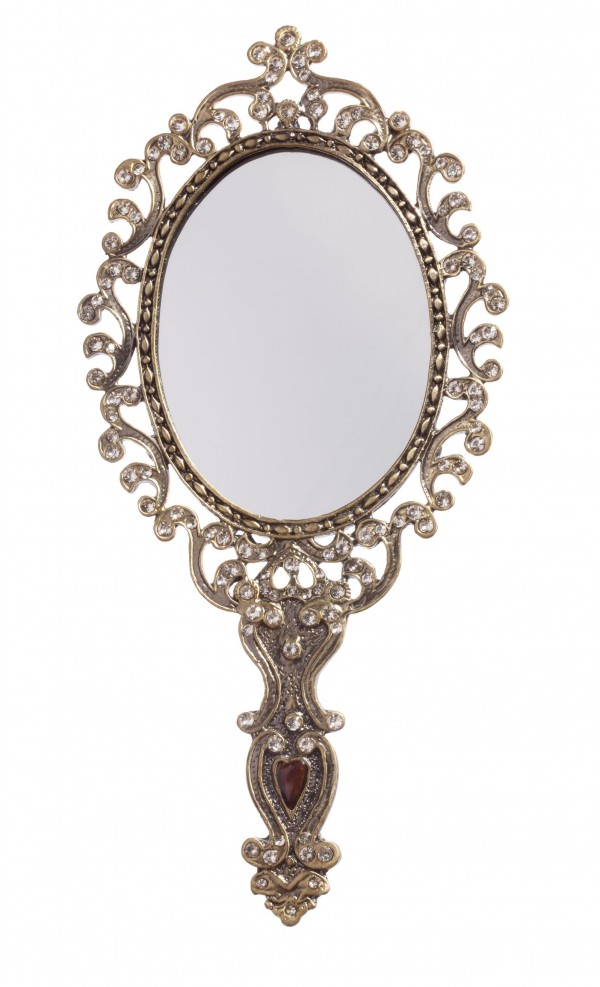 Remember, "Friday's Finding Your Funny" is dedicated to good, clean fun!  Know someone whom you would like to nominate?  Submit the nomination in the "Contact Me" section of my blog including a link to the material.
For this "Friday's Finding Your Funny", I'd like to share something I wrote for a women's study communication from last summer.  I invite you to participate in the challenge I extended to my girlfriends.  We were doing a word study from Phillipians 4:13.  Without further ado…
It's such a lovely day – not sweltering hot, gentle breezes blowing through the trees, and listening to the sound of lawn mowers in the background (and wondering why on earth are they mowing dead grass?).
To set the stage for our word study and your listening pleasure, click the link to hear the soothing sounds of Mr. Stevie Wonder.
I have a challenge for each of you:  how about if we incorporate the word "lovely" into our vocabulary so we over-utilize and inappropriately use it, annoying the heck out of the people in our lives just for a week?  At work, with your family, with your friends – everywhere (even church hee hee).  I wonder if anyone would notice.
To The Kids:  "That really is a lovely temper tantrum you are throwing.  It looks like such fun, I think I'll join you."  This works most effectively if you throw yourself on the floor, flailing your arms and legs about.  (This works great for moms and teachers.)
On The Job:  "We have a lovely opportunity to improve upon last year's revenues.  Black will contrast so nicely with the red ink of last year's results if we can only learn to think of one another as lovely teammates with a common goal:  look better than the other person so we don't lose our lovely job – I mean work together in a lovely fashion."
With Your Friend:  "That dress is really lovely on you.  It brings out your eyes and flatters your figure way more than the other lovely dress you just got that makes your butt look big."
With Hubby:  "That is such a lovely pile of clothes you've gathered on the floor for me to pick up.  And it even smells lovely too, kind of like the fragrant aroma of hyssop – or maybe it's more of a lovely musk scent."
At Church:   "Your family is lovely.  The service was absolutely lovely.  So and so looks lovely.  The donut holes have the most lovely texture, don't they?"
Did I tell you ladies (and any gentlemen brave enough to be reading this right now) how lovely you are?  OK – well, at least that part is true!
Find something to smile about and have a lovely weekend!