For this "Friday's Finding Your Funny" we are going to exploit things that make my husband nervous.  (Besides reading this title.)
Here's a picture of Sam all relaxed, because he didn't anticipate I'd be writing this blog.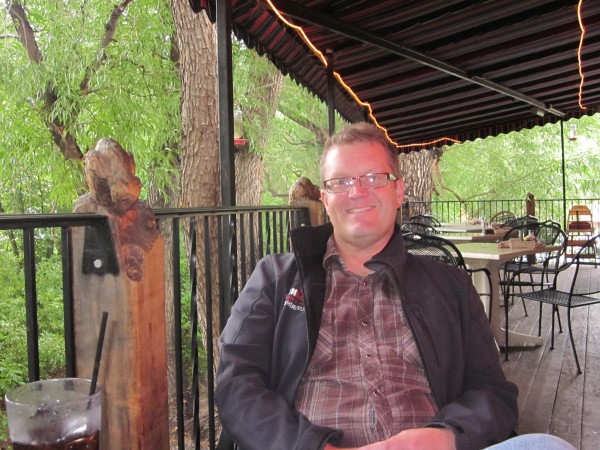 I don't think anything makes Sam more apprehensive than when there appears to be a shortage of fluffy white stuff.  I'm not talking about snow, my friends.  Snow would be a little cold for this job – colder than an outhouse toilet seat in the middle of winter.  Yowza!  That'll make a gal shoot up faster than a rocket.
Remember the days of outhouses?  Okay, me neither.  Thank goodness!   But I've heard stories – none of them good.
"Back in my day we used Sears catalog pages when we were done with our business," said generations before us.
"And we recycled before recycling was popular," they continued.  (I made that last part up just for effect.)
Can you imagine how scratchy folded up pages from the Sears catalog must have felt?  Poke.  Ouch.  Poke.  "Good enough."
Who invented toilet paper anyhow?  Actually, according to Wikipedia it appears toilet paper was first "made in China".  I wonder if people would stop using it if they knew it wasn't originally "made in America"?  (No letters people.  It's humor.  Laugh.)
Also according to Wikipedia,
"Joseph Gayetty is widely credited with being the inventor of modern commercially available toilet paper in the United States."
I don't know about you, but I'd like to thank Joseph Gayetty from the bottom of my …. heart – yeah – heart.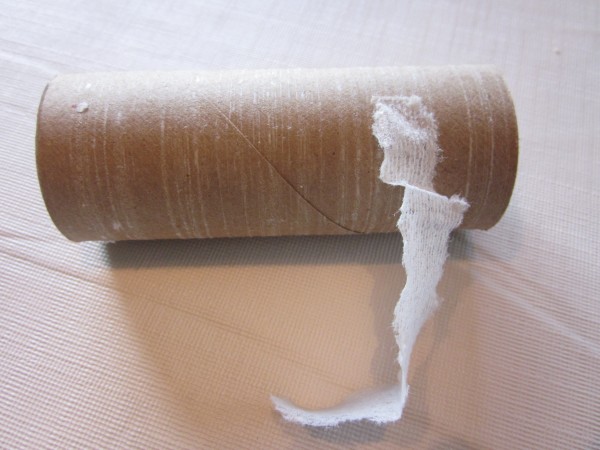 Where were we?  Oh, yeah.  Sam.  We were talking about my husband, Sam, and his fear of running out of the white fluffy stuff.
His anxiety is not just over the fear there won't be any paper on the roll when he needs to use it.  He begins to panic if our rolls on reserve drop down below his comfort safety zone.  The one time I let our rolls on reserve diminish to only a couple, I thought he might have a panic attack.
In my mind (warning about to break out 80's vernacular) I'm thinking, "Dude, chill out.  We have back up for our back up rolls."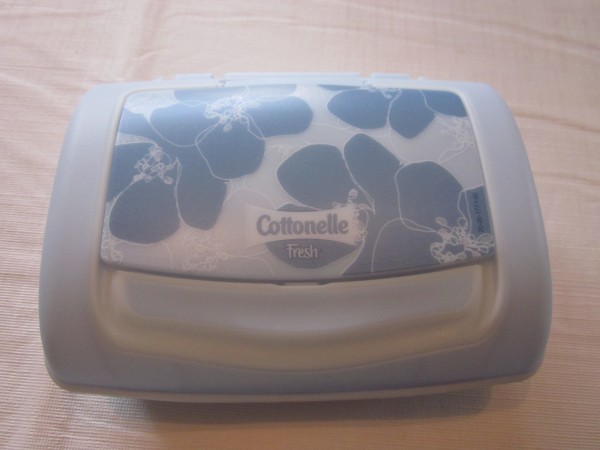 Fresh.  And soft.  And waaaaaaaay better than a Sears catalog!  What are you worried about Sam?  What's that you say?  Well Stewart will just have to get over it and learn how to share.
If Sam doesn't want to be the "bad parent", I guess that leaves me.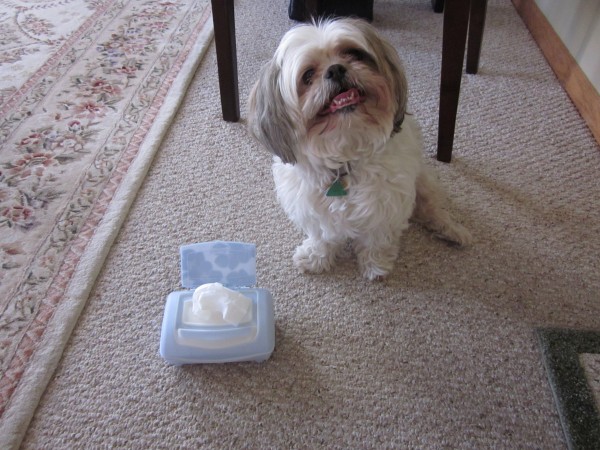 "Stewart, you are just going to have to learn to share with your father.  These are a family item.  Don't give me that look.  You need to learn to share.  Otherwise, people will think you're spoiled."
Spoiled.  That leads me to the next area that makes Sam nervous, expiration dates.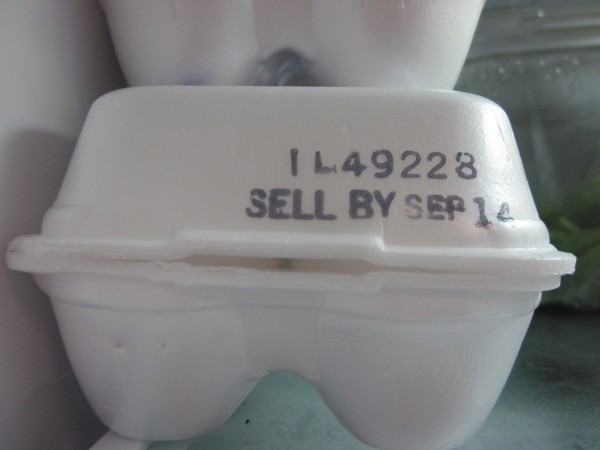 It's not the date itself that freaks Sam out.  What scrambles his brain into a curdled mess is when that ticking time bomb, the food expiration date, looms closer.  Recently, Sam experienced food trauma.
It's really hard for me not to laugh.  I know.  I am so mean!  I always check the date before I eat or drink something, because you just never know how long it's been tucked away in the frig.  Sam hasn't quite learned that lesson yet.  But I think he's close.
The other day he ate eggs that were past their expiration date.  He realized it as – he – was – eating.  Chew.  Chew.  As he pondered, I wonder if these eggs are any good, he started to not feel so well at the idea.  I'm so mean.  I am still laughing about it as I write.
Sam practically spit the eggs out on his plate.  I think he may have rinsed his mouth out.
He did say, "A shot of vodka would kill the bacteria."  (But he doesn't drink … so that's really not a viable option.)
I rarely eat eggs at home.  He's omelet boy.  Eggs are his responsibility to check.  Unless I'm baking, then I'll make sure no one gets food poisoning.
I could barely look at him without laughing.  I was trying very hard to look serious and concerned, but all I could do was pull back really tightly on the reigns of my belly laugh in an attempt to contain it.  Maybe Sam thought I was having sympathy pains as I grabbed hold of my belly, bunched over from holding in my laughter.  I certainly hope so.
By the way, I think the date was only expired by a day.  I didn't think Sam was likely to die from eating eggs a day after the expiration date.  Of course I don't want anything bad to happen to him.  I knew this was just one of those mind over matter incidents.
There's got to be a safety buffer built into expiration dates.  Right?  Right?
Because I have found so much enjoyment poking fun at things that make my husband nervous, I think we can expect more of this topic next Friday.
Before we wrap up today's Friday's Finding Your Funny, I wanted to quickly cover one more thing that makes my husband nervous:
Right about now, Sam is becoming apprehensive about his wife's being a blogger.  Be afraid, Sam.  Be very afraid!  (Actually, I know you will laugh and that you can handle it.  And if you don't want me to write about something, I have a suggestion …. 1-800-flowers.)
Question:
What's something that makes you nervous that we can all laugh at?
Please share your strange phobias.  We want to laugh WITH you – not AT you.
Because there are a lot of funny people out there …
Remember, "Friday's Finding Your Funny" is dedicated to good, clean fun! Know someone whom you would like to nominate? Submit the nomination in the "Contact Me" section of my blog including a link to the material.
That's all folks.  Go get your giggle on this weekend!