For today's "Friday's Finding Your Funny" let me introduce you to Ivy.  She's always getting herself into some poisonous, ironic mishap.
She's an observer of odd situations and circumstances.  You know the kind.  The eyebrow raising, head scratching sort that make her bow tilt a little too far to the right.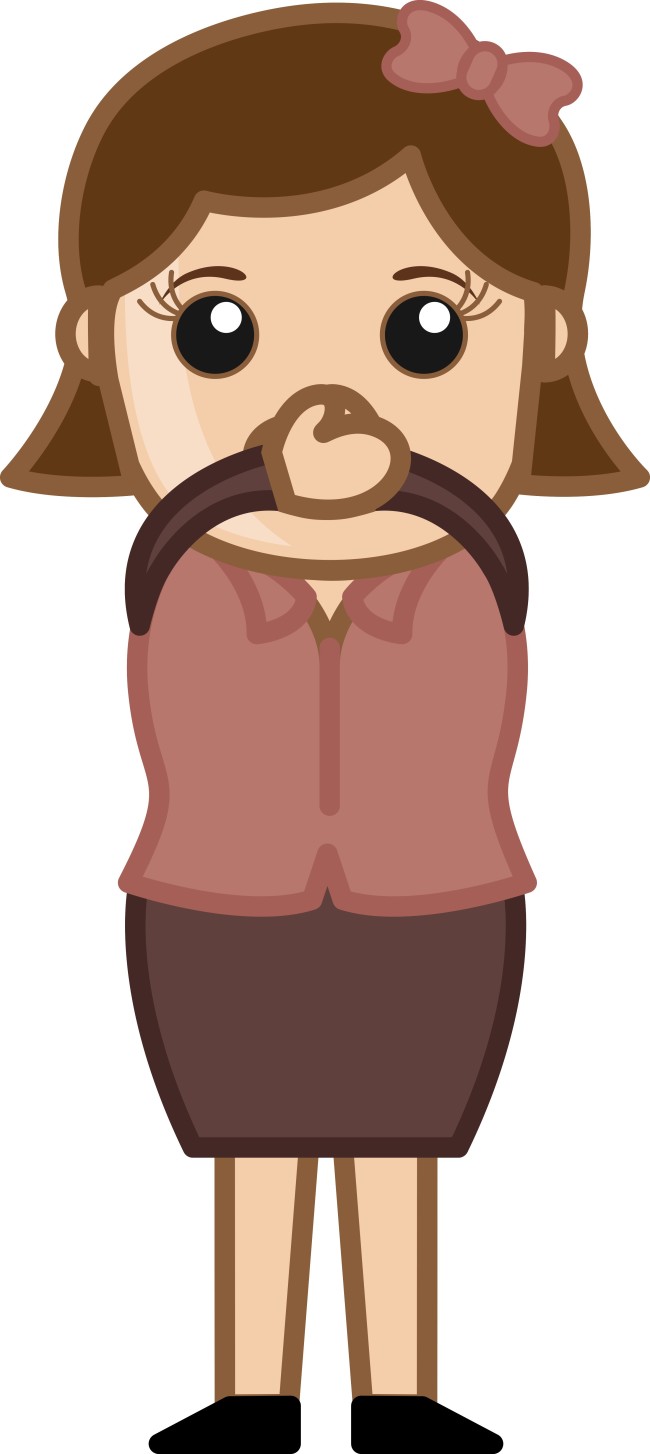 The other day, someone told Ivy a little tidbit that got her to thinking.
In fact, it quite confused her as irony often does.  It really did make her stop and wonder.  She wondered if the person even heard what they had just said.  Scratch. Scratch. Scratch. Ivy's fingernails scraped her scalp as she observed someone …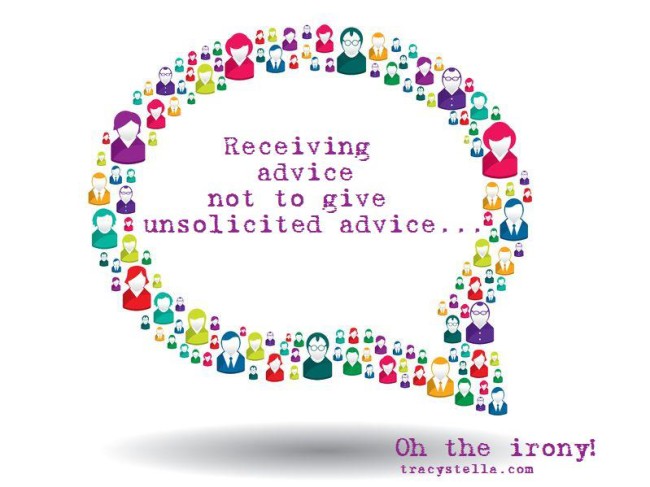 Because there are a lot of funny people out there …
Remember, "Friday's Finding Your Funny" is dedicated to good, clean fun! Know someone whom you would like to nominate? Submit the nomination in the "Contact Me" section of my blog including a link to the material.
That's all folks.  Go get your giggle on this weekend!