Before January gets completely away from me, here is last year's most popular post from this blog in case you missed it. It's a message we all need to take to heart, and if you are anything like me (God help you — ha ha) it might be worth revisiting.
God gave me this message after a powerful healing journey He took me on, one in which I realized levels of forgiveness I didn't know were attainable.
Sometimes, we are hardest on ourselves.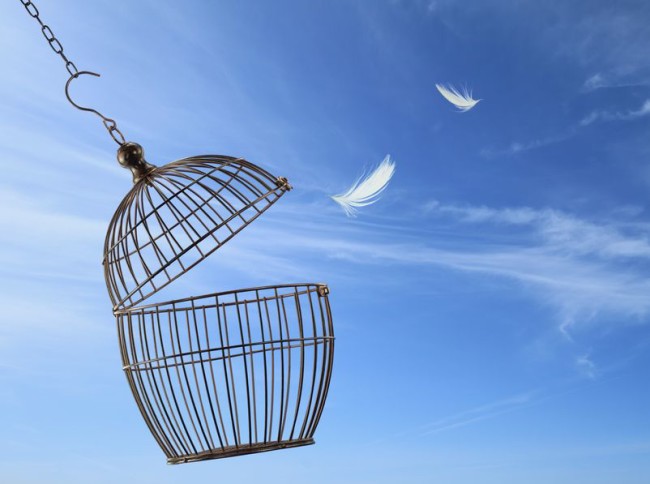 When you think you have stepped too far out of bounds and are beyond God's forgiveness, know that is impossible. Don't do what I did, hiding from Him (and myself) for years.
Let Him liberate you! With that in mind, read on precious one!
Every Prisoner Set Free (click the link)
I pray each person reading this has eyes to see the freedom God desires to give. I pray each person walks in the fullness of God's forgiveness, head held high because her Father delights in her! He is not disappointed. Draw near.